Jesuit Volunteer Corps profiles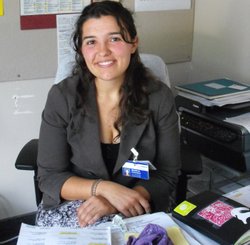 Bianca Fernandez speaks three languages: English, Spanish and Italian. She also speaks a universal language recognized by people of every age — compassion.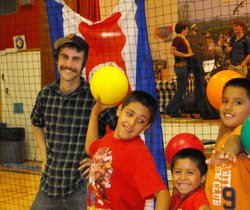 "It's a great way to live in another place, have an internship and experience an alternative living style," said Justin Velez, a "veteran" JVC volunteer.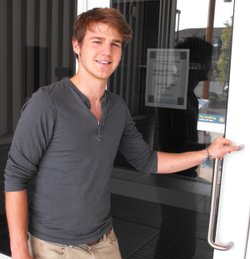 Leaving behind a rural home in Texas replete with alligators and swamps, Daniel Taylor is bringing his degree in philosophy to his volunteer service with Columbia Gorge Community College. His future plans to become a physician or research scientist will, according to him, be enriched by his year with JVC.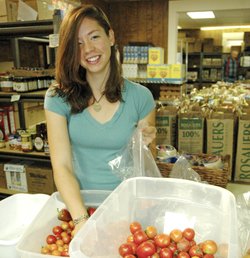 Racing between four food-based assistance programs in Hood River is just about the right pace of service work for Hollis Dunlop, whose high energy is fueled by passionate dedication to creating equal access to food.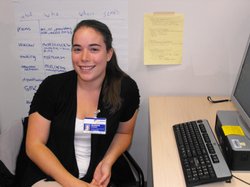 Using an analytical brain, matched with a caring heart, Monique Stenger is taking on a much-needed task at PHRMH. She will be working to eliminate barriers to women who need to obtain mammogram cancer screenings, but who might not be able to afford them.