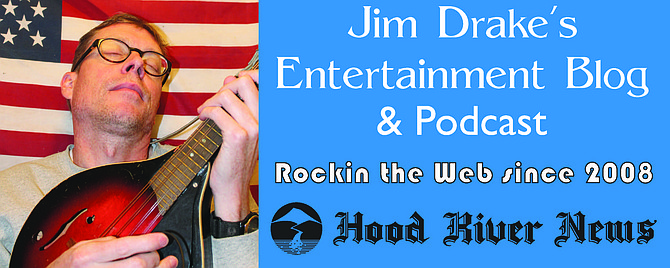 I was looking through my entertainment files the other day and realized I've survived five years of blogs and interviews.
In light of that, you'd think they'd give me a lot more space to write, but this is all I could carve out today.
Anyway, to celebrate, I'm thrilled to announce that I recently talked to Mr. Thomas Dolby. He's got a show in Portland at the Alberta Rose Theater on Nov. 19. It turns out Mr. Dolby has some surprising Hood River memories, and his musical resume is impressive. I promise to have the interview online soon.
I told him about our arts center. It's fitting that he's touring right now with a film that he made, about a lighthouse.
Hmm, film, music, and he knows where Hood River is. What a great show that would be . . .