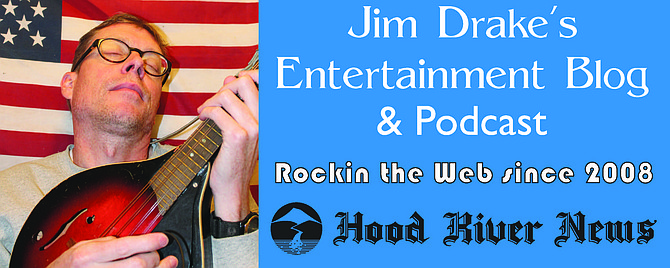 Last week I received an email from my friend Rob. I've known him since grade school. He and his wife live in NJ, but they are close enough to New York City to enjoy the nightlife.
The email, which actually went to myself and three other friends, said "I thought you would all apprciate this" in the subject line.
For me, he was right.
It seems we all know someone who may be struggling with health issues. But out of necessity, or sheer determination, they put, in this case, their music above all. Sometimes even above the advice of their health care providers.
Rob wrote a short piece on one of those folks, which I'm happy to share.
It amazes me that songs from a piece of plastic, all those years ago, still motivates the adult to go see the people that made the music.
And it's astounding to know that the same struggles exist in whatever community you're in.
On Nov. 16, Rob Sandow wrote:
"Wednesday night I went to see Leslie West at the Iridium in NYC. The Iridium is a (hole in the wall) that used to be a jazz club. But there are too many jazz clubs now, (and most) are more high end, and a place like (The Iridium) would not survive. So they changed the format to (cater to) aging rockers. But still the service (stinks). The management is oblivious. I gave them a piece of my mind as I left.
Leslie has a new album out called "Still Climbing," which he is promoting, but he has limited mobility.
He has always been (a) very large (person), and has recently lost a leg to diabetes. He came out on stage in a power chair.

He had forgotten some of the lyrics to some of the old Mountain songs, and had a bad setup where literally there was a roadie standing next to him holding a lyrics sheet.

He did 5 songs from the Mountain greatest hits collection, and the rest were unknown to me but still damn good. It was obvious he had not practiced some of the older stuff but I didn't necessarily think he had lost any skill. He played his newer stuff flawlessly.
That said, he is still a butt kicking guitar player. He was known back in the late '60s as the king of big tone, and he did not disappoint. I had a bird's eye view from about 15 feet away.

He has contracts these days with Dean guitars and Blackstone amps, so he and his bass player were both using those. (Boutique Amplifier Snobs) turn up their noses at that generic Guitar Center/Sam Ash (crud), but again, it did not matter. His tone was the same old Leslie West tone that we know and love. His bassist and drummer were awesome, of course.

Tonight, I spent some time with my (Les) Paul (guitar) and the Bad Cat (effect pedal) on the EF86 (tube amp) channel, just because.
Rob
Note: ( ) are content and/or clarity edits