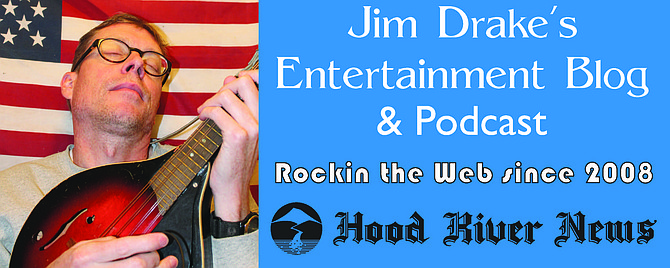 My Tuesday morning started out with NPR's tribute to folk legend Pete Seeger.
The stupid wall heater came on (right when I woke up), so I couldn't hear the first part, I guess the part that said he passed away. In my semi-not-quite-awake state, my mind was formulating that's what had happened.
I spent the next few minutes listening, but mainly remembering seeing the beat up VW "tour bus" on the side of the stage in Stanhope, N.J.
Seeger, along with Arlo Guthrie and friends, put on a great show.
I'm glad I keep things like ticket stubs. It's always pleasant to see evidence of something still fresh in my mind from all those ages ago.