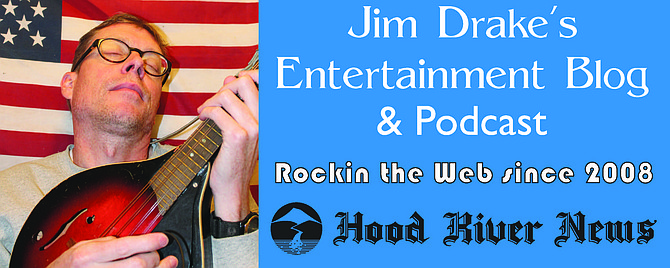 Ray Tarantino is on tour with a new album "Good Things Will Happen," and he's making a stop at the River City Saloon on Sunday, June 1.
Ray was kind enough to send along a song preview of "Brand New Day," which will be officially released later this year.
You, of course, can give a listen here, right now (as in no waiting), by clicking on the link below.
From the sound of things, it should be an enjoyable show - hope to see you there!
Ray Tarantino bio "His father was a Sicilian diamond dealer; his mother a Tuscan countess. Born in the north of Italy and raised in the UK, Ray brings an international sensuality to Americana music. Ray's lyrics are written with a deliberate pleasure in playing with words, and he seems to savor every word as they seep through his lips. If it was possible to make love to music, Ray would have broken through that boundary long ago. His passionate guitar playing and singing pierce through the coldness and darkness of lost love to warm the heart and excite the imagination."